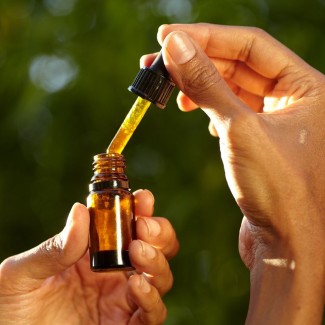 WELCOME BACK CBD!!
Mahalo to the State Legislators and Governor Ige for signing HB1819 into law, which legalizes the growth of hemp in the State and allows the processing and sale of hemp products. We are thrilled to be able to offer CBD products on our shelves again. Check out our Wellness Departments to stock back up! Product availability will vary at each location.
What is CBD?
CBD stands for cannabidiol. CBD can be derived from the hemp plant. The hemp plant is a close relative of the marijuana plant but aren't the same. Hemp plants contains no more than .3% THC - the psychoactive compound that is found in higher concentration in marijuana plants. Hemp naturally has a higher concentration of CBD.
What does CBD do?
Some of the most common reasons people take CBD for are to help them with stress, anxiety, pain management, concentration, and sleep. There's even CBD for dogs!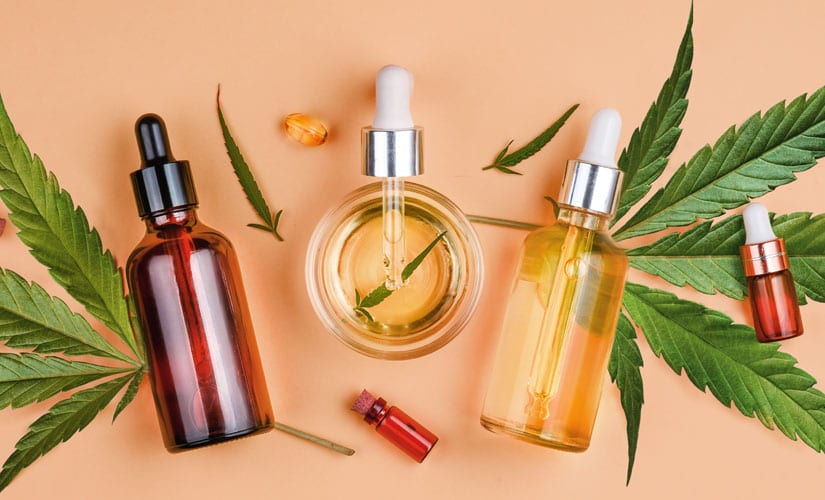 What kind of CBD should you take?
The honest answer is that it depends. Are you looking for something to calm your mind to help you sleep or are you looking for something to help with calming your anxiety? There are so many different reasons to take CBD. Talk to our Wellness Team at any of our 6 stores and see what they suggest. You may want to start with a lower concentration and see how it goes. CBD is highly personal and should fit your needs so it's all about trying it out and see how it affects you. Our CBD products come in CBD Oil Droppers (most popular), capsules, and even body care ointments.
Be Aware
There are lots of CBD products out there! Like many other popular trends out there, the CBD market has a lot of low-quality copycats. Make sure you read up on the brand before buying! It's always important to see if a brand has 3rd party labs that verify their products to make sure that the concentration is accurate. Another thing to look out for are fillers. It can be a little overwhelming but no worries friends, DTE's got your back! Every product we carry in our stores - including CBD, is meticulously researched to verify that it meets our high product quality standards. That means no artificial or synthetic ingredients and all sources can be verified.
Visit us at one of our six locations right here in Hawaii
Shop Down to Earth online for groceries on the Mercato Online Shopping Platform.
Shop Down to Earth online for your favorite deli items like smoothies, sandwiches, juices, and more! Order from our the Down to Earth Deli
Follow us!
Email us at customerservice@downtoearth.org
About Us: Down to Earth is Hawaii's #1 Source for Healthy Foods, Local and Organic Products, and Delicious Homemade Plant-Based Foods.