Thursday, April 24, 2014 - 5:30pm
Herbal Weight Loss with Acupuncture & Traditional Chinese Medicine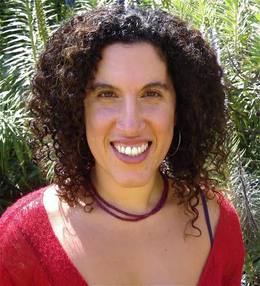 HERBAL WEIGHT LOSS WITH ACUPUNCTURE & TRADITIONAL CHINESE MEDICINE
with Deborah Maghen L.Ac., Dipl. Ac.
There are many reasons people become overweight - hormone imbalances, slowed metabolism, overeating, poor nutrition and lack of exercise are some of the most common.
Acupuncture can power up any other weight control strategy by curbing appetite, quelling cravings, boosting metabolism, improving digestion, regulating obesity-related hormones and enhancing the way nutrients are used. This class will be an introduction to how Acupuncture and Traditional Chinese Medicine can effectively help you meet your weight loss goals. 
To learn more about Deborah, visit her website: http://www.iaoacupunctureandspa.com
When
Thursday, April 24, 2014 - 5:30pm
Where