Manuka Honey is a unique honey found in New Zealand and Australia. The Manuka tree (Leptospermum scoparium) flowers for only 2-6 weeks of the year making it an extremely rare honey to produce.
Traditional medicine has used Manuka Honey for hundreds of years on a broad range of ailments like immunity, digestion, skin care, and oral health. One of it's powerful properties is a anti-bacterial compound called Methylglyoxal (MGO) - which is said to be responsible for the honey's healing properties. The high content of MGO can only be consistently found in Manuka honey.
Manuka Honey, due to its popularity, has made a market of copycats that do not contain the real thing. A sure fire way to spot a fake is if the honey is not 100% completely sourced from New Zealand or Australia. Also research the company that sells it. An easy source is Down to Earth - we do not sell any Manuka Honey or products unless we know it's 100% legitimate.⠀ ⠀
One of our favorite brands is Manukora Honey. For over 20 years they have sourced honey from NZ's first beekeepers, who lovingly care for the bees in the best honey producing region of New Zealand, also known as the Golden Triangle. (What a name!) ⠀ ⠀
Manukora has been producing high quality Mānuka since 1998. Based in Matamata, at the foot of the Kaimai Ranges, their packaging facilities couldn't be closer to the source of the world's Mānuka. Manukora is 100% New Zealand owned and operated. Everyday they do everything they can to ensure that their Mānuka honey is just as nature intended. At every step of the process from hive to you, they ensure the potency, quality, purity, and pollen count of Manukora honey. They guarantee that all their products are: Non GMO, Antibiotic free and New Zealand Ministry for Primary Industries (MPI) certified.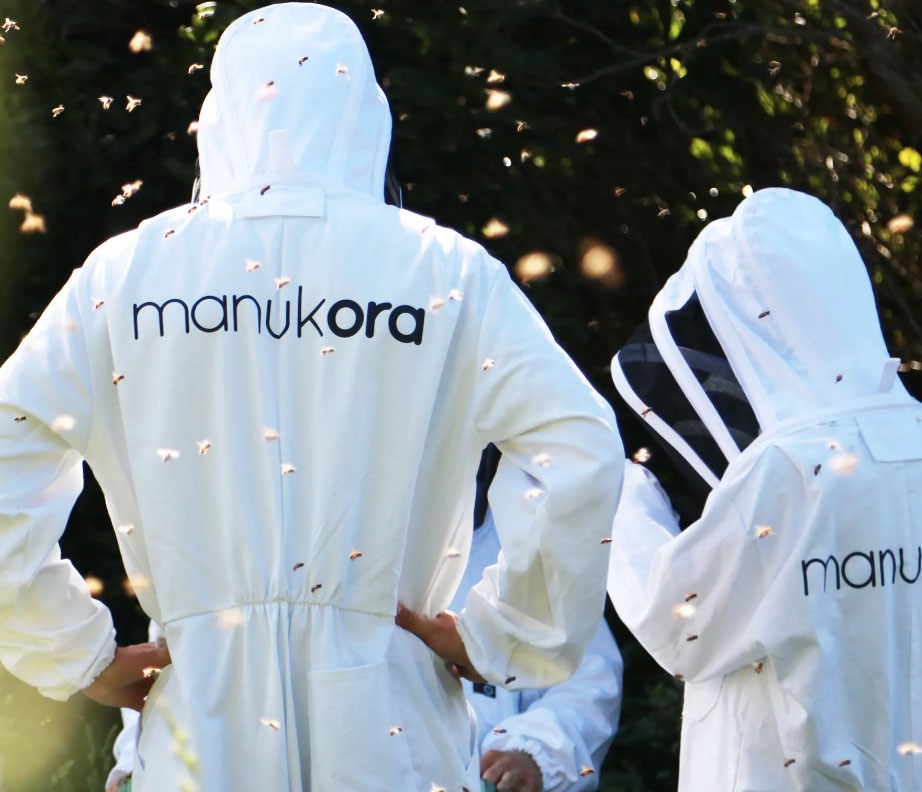 Manukora Honey is the only New Zealand Mānuka honey brand to use independent sequencing technology "Trust Codes" to prove the quality and origin of every single product they produce. Their unique coding system goes a significant step further and proves the authenticity of each and every product. Every Manukora product has its own unique code which can be scanned to validate it's quality and authenticity right down to the beehive it came from.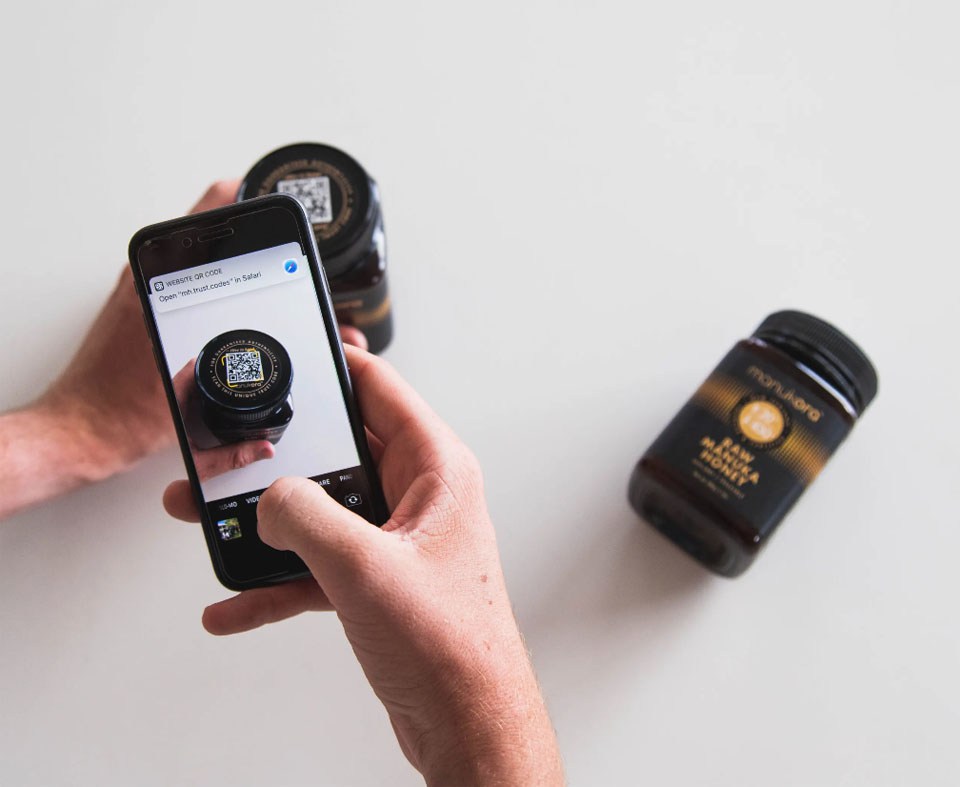 Pick up a Manukora Honey the next time you shop with us! See all 6 locations.