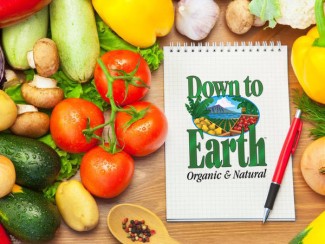 A super-quick and flavorful spread! Use real wasabi powder for an authentic flavor.
Ingredients
1½ teaspoons wasabi powder
1 cup hot water
1 (20-ounce) package extra firm organic tofu, drained
1 Tablespoons umeboshi vinegar
1 teaspoon Nama Shoyu®
Salt and pepper, to taste
½ cup chopped scallions
Instructions
Dissolve wasabi powder in the hot water and set aside for about 2 minutes.
Combine wasabi mixture, tofu, umeboshi vinegar, Nama Shoyu® and seasonings in a blender or food processor until you reach a thick, spreadable consistency. Adjust seasonings if needed.
Garnish with chopped scallions and serve with crackers and your favorite bite-sized crudités. Enjoy!