Herb and Onion Nut Cheese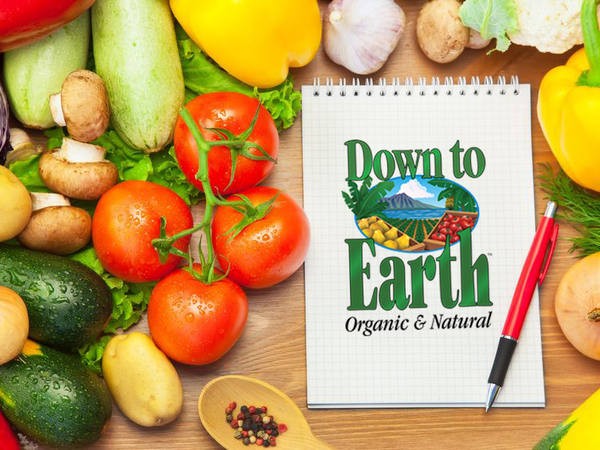 Fermenting a cashew nut and herb pate for 24 hours creates this tangy and wonderful vegan cheese.
Ingredients
1 cup cashews, soaked overnight and rinsed
¼ cup fresh herbs or ½ tablespoon dried, parsley, sage rosemary and thyme, coarsely chopped
½ cup green onions, coarsely chopped including greens
1 Tablespoon yellow miso or ¼ teaspoon salt
Instructions
Place cashews and miso (or salt) in food processor and blend, scraping down sides until you have a fairly smooth consistency.
Add onions and herbs to processor and blend until desired consistency, can be left chunky or well blended depending on your preference.
Transfer mixture to glass jar no more than ¾ full.
Place jar on counter or cabinet for approximately 24 hours. Cheese will expand and rise as it ferments.
Taste after 24 hours, should have a tangy cheese taste.
Store in the fridge. Enjoy!