Maple-Sriracha Roasted Brussel Sprouts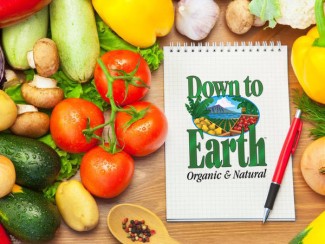 Recipe for Maple-Sriracha Roasted Brussel Sprouts from Down to Earth Organic and Natural.
Ingredients
½ cup maple syrup or raw agave nectar
3 Tbsp extra-virgin olive oil
3 Tbsp Sriracha
1 ½ Tbsp Bragg Liquid Aminos
Juice of 1 lime
1 lb Brussel sprouts
Instructions
Preheat oven to 375 degrees. Combine the maple syrup, olive oil, Sriracha, liquid aminos and lime juice and whisk.
Add the Brussel sprouts and toss until coated.
Transfer Brussel sprouts to baking sheet and spread in a single layer.
Bake for 25 minutes, until Brussel sprouts are tender and browned.
Enjoy!