Roasted Garlic Sun-Dried Tomato Spread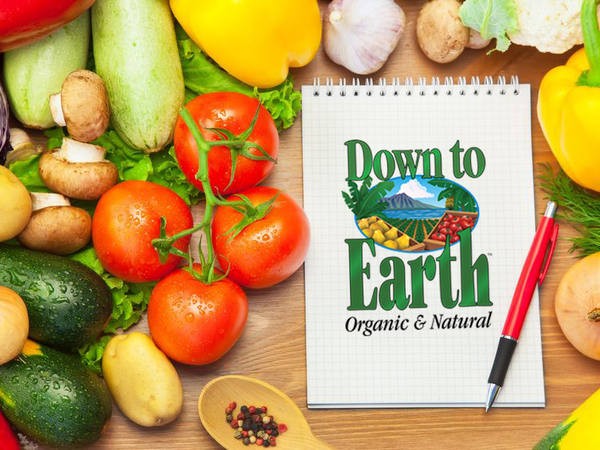 A decadent spread for garlic lovers. Enjoy on crackers, crudités and as a spread for sandwiches.
Ingredients
4-6 heads fresh garlic
1 (3-ounce) jar sun-dried tomatoes
1 (15-ounce) can Cannellini or Great Northern Beans, liquid reserved
2-4 teaspoons olive oil
Sea salt
Fresh cracked pepper
Instructions
Pre-heat your oven to 350°.
Cut the garlic heads in half horizontally; do not peel.
Place cut side down in a lightly oiled baking dish; add ¼" of water to the bottom of the dish.
Cover and bake until tender for about 40-50 minutes.
Remove from pan to cool; remove bulbs by hand into a small bowl and set aside.
Place the dried tomatoes, canned beans with the liquid, olive oil and roasted garlic in a food processor and pulse lightly until reaching a creamy, spreadable consistency.
Place in a bowl and add salt and pepper to taste. Enjoy!