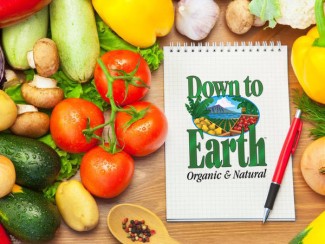 Carrots create a flavorful alternative to potato fries.
Ingredients
4-5 carrots, cut into thick 4" long strips
1 Tablespoon oil
2 Tablespoons nutritional yeast
1 teaspoon thyme
1 teaspoon smoked paprika
½ teaspoon chili powder
2 cloves garlic, minced
Salt and pepper, to taste
Instructions
Preheat oven to 425̊ F.
Place the carrot strips in a large bag and add the oil. Shake well to combine.
Add the nutritional yeast, thyme, smoked paprika, chili powder, garlic, salt, and pepper to the bag. Shake well to combine.
Distribute the fries evenly onto a lined baking sheet.
Place in the oven and cook for 15 minutes, stirring halfway through.
When finished cooking, allow the fries to cool for 5-10 minutes. Serve, and enjoy!