Rice Pilaf with Mushrooms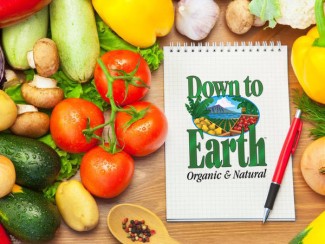 This rice is a great accompaniment to any stir-fry and can be made with green or red peppers to add color.
Ingredients
2 Tablespoons extra virgin olive oil
¼ onion, chopped
1 celery stalk, peeled and chopped
½ cup chopped crimini mushrooms (about 5 mushrooms)
1 cup brown rice
2½ cup vegetable stock or water
Salt and pepper to taste
Instructions
Heat oil in a medium-sized skillet over medium heat. Stir in onion and celery. Sauté for about 3 minutes.
Add mushrooms and sauté another minute.
Add rice and stock.
Season with salt and pepper, stir once and cover. Cook over medium heat for about 30 minutes, or until liquid is absorbed and rice is tender. Add a little boiling water if rice is too dry at the end of the cooking process. Serve and enjoy!