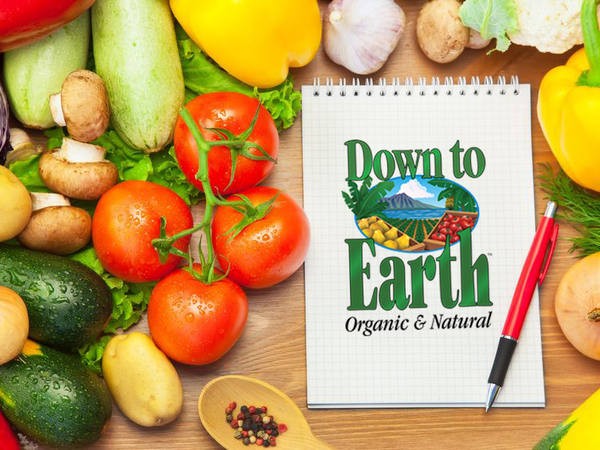 Spring Roll recipe from Down to Earth Organic and Natural.
Ingredients
Dipping Sauce:
3 Tablespoons soy sauce
2 Tablespoons balsamic vinegar
1 clove garlic, minced
Spring Rolls
1 (8.8-ounce) package or 250 grams mung bean noodles
1 Tablespoon soy sauce
½ teaspoon corn starch
1 teaspoon sesame oil + 1 Tablespoon
1 clove garlic, minced
1 teaspoon minced fresh ginger
¼ cup julienned green onions
½ cup bean sprouts, cleaned
3 shiitake mushrooms, soaked, cleaned and sliced
½ cup shredded carrots
½ c
Instructions
Combine Dipping Sauce ingredients. Set aside.
Soak mung noodles in warm water until soft. Drain and cut into small pieces. Set aside.
Combine soy sauce, corn starch and 1 teaspoon sesame oil in a bowl.
Heat 1 Tablespoon sesame oil in a large skillet. Stir in garlic, ginger and green onions and saute until softened and fragrant- 2-3 minutes. Add bean sprouts and fry for 30 seconds. Add sliced mushrooms and carrots and stir-fry 1 minute. Add cabbage and fry for 30 seconds.
Add soy sauce mixture to vegetable mixture and stir-fry until liquid thickens. Toss in mung noodles and turn off heat.
Soak spring roll wrappers in water to soften. Place a few spoonfuls of vegetable mixture near the edge of each wrapper. Roll slightly, fold in the outer edges, and continue to roll to the end.
Deep fry in oil or ghee for 2-3 minutes. Serve with Dipping Sauce and enjoy!