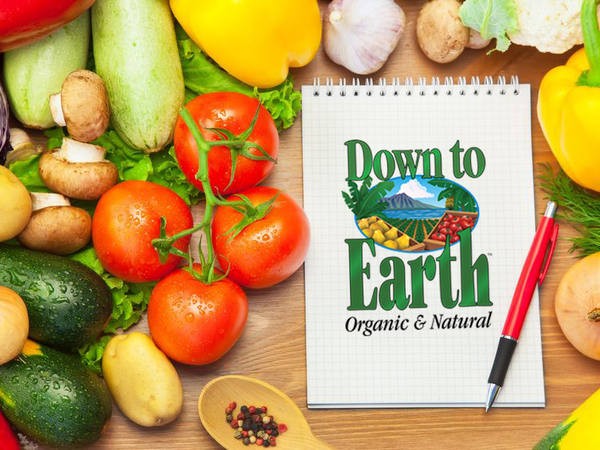 Rooibos- also known as red bush tea- is high in antioxidants but does not contain caffeine. This is a warming drink, perfect for afternoon or evening.
Ingredients
2 cinnamon sticks, broken into pieces
1 Tablespoon cardamom seeds
1 Tablespoon fennel seeds
1 Tablespoon whole cloves
1 teaspoon black peppercorns
6 cups filtered water
1-inch piece fresh ginger, sliced
¼ cup loose Rooibos tea
Almond milk, soymilk, or coconut milk to taste (optional)
Honey, sugar, or agave to taste (optional)
Instructions
In a large stockpot or saucepan add cinnamon sticks, cardamom, peppercorns, fennel, and cloves. Heat over medium-low until spices are toasted and fragrant.
Add 6 cups water and ginger to stockpot. Bring to a boil and add tea. Turn off heat, and let steep five minutes. Strain out tea and spices, and divide into mugs.
Serve with your favorite milk and sweeten as you like. Enjoy!