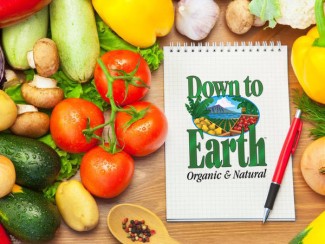 This wonderful medicinal elixir is inspired by 2 different elixirs made by Kelly Stern and Raw Mama Teresa.

Ingredients
2 inches fresh olena (turmeric) or 2 Tablespoons dried turmeric
1 inch fresh ginger root
1 Hawaiian chili pepper or ¼ teaspoon cayenne pepper
1 lemon, peeled and deseeded
1 orange, peeled and deseeded
2 Tablespoons maple syrup
4 cups water
Instructions
Place ingredients in to a high powered blender. Blend until well combined. Serve and enjoy!