Strawberry Nut Milk Smoothie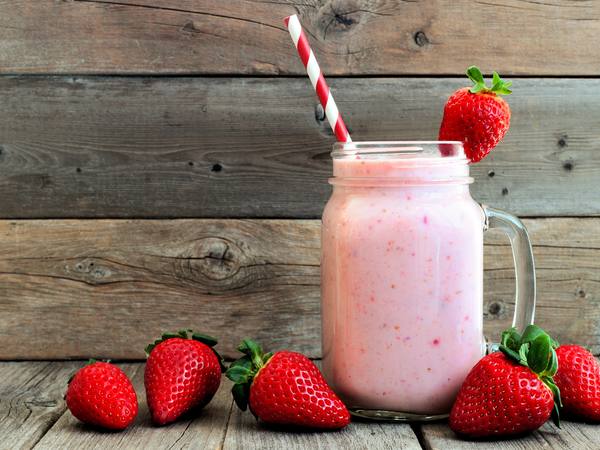 A nourishing blended drink. You can substitute tofu for the cashews if you want a less caloric drink.
Ingredients
⅓ cup cashews or soft tofu
1¾ cups water
1 Tablespoon lecithin granules
7 whole frozen strawberries
¼ cup frozen blueberries
2 Tablespoons honey or agave nectar
Instructions
Blend everything until thick and creamy. Enjoy immediately!