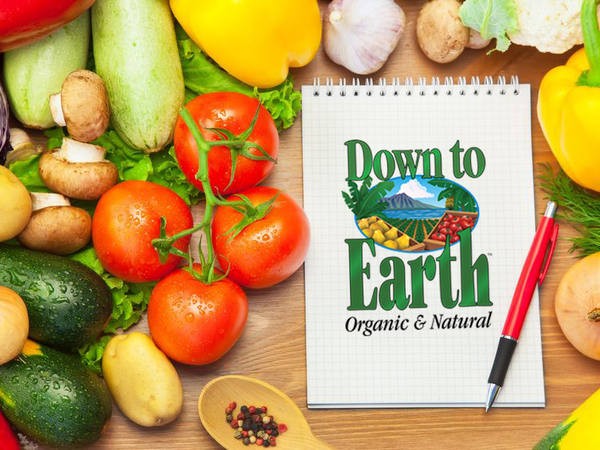 Superfood Smoothie recipe from Down to Earth Organic and Natural.
Ingredients
1 cup frozen fruit
1 cup nut milk
2 Tablespoons honey
1 Tablespoon protein powder
2 teaspoons vanilla extract
1 Tablespoon goji berries
¼ cup chopped dark leafy greens like spinach or kale
¼ cup nuts (optional)
Instructions
Add all ingredients to a blender.
Blend until smooth and creamy. Enjoy!