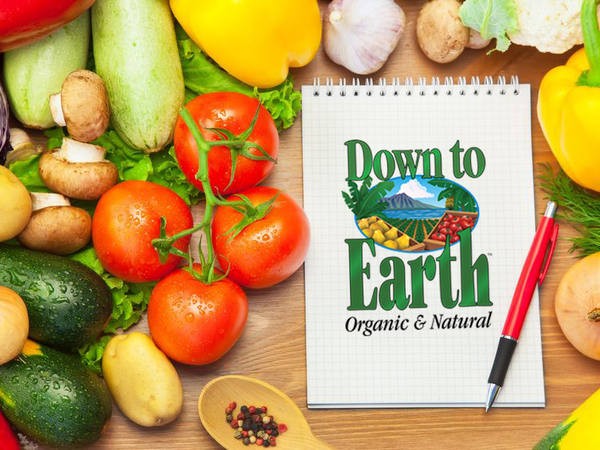 Almond Butter Granola recipe from Down to Earth Organic and Natural.
Ingredients
3 Tablespoons almond butter
2 Tablespoon agave nectar
1 Tablespoon honey
½ teaspoon cinnamon
½ teaspoon salt, or to taste
½ cup pecans, chopped
2 cups of oats + more if desired
½ cup dried coconut flakes
Instructions
Preheat oven to 350°. Line a baking sheet with parchment paper.
Grind almond butter, agave, honey, cinnamon and salt in a food processor until smooth.
Transfer almond butter mixture to a large bowl. Stir in pecans, oats, and coconut flakes. Depending on desired sweetness, add more oats if desired.
Bake in oven 15-20 minutes or to desired crispness. Enjoy!