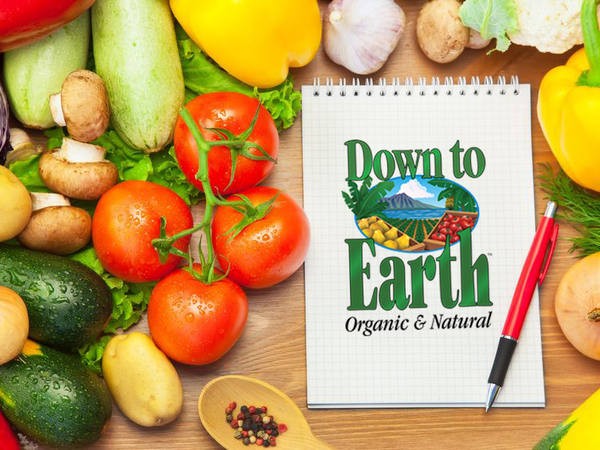 Oatmeal with Apples recipe from Down to Earth Organic and Natural.
Ingredients
3¾ cups water
1¼ cups diced apple
½ cup sunflower seeds
2 cups rolled oats
Instructions
Bring water to a boil.
Add apples and sunflower seeds.
Add oats and simmer about 8-10 minutes.
Top with your choice of sweeteners, raisins, cinnamon, fresh fruit and milk. Enjoy!