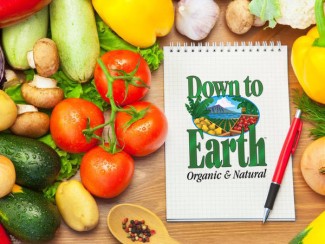 You can use this caramelized onion jam on pasta, sandwiches, or in sauces for a sweet and savory kick.
Ingredients
⅓ cup extra-virgin olive oil
2 pounds onions, diced (about 3 onions)
½ cup vegetable broth
1 Tablespoon balsamic vinegar
1 Tablespoon sugar
Salt, to taste
Instructions
In a large heavy saucepan or cast iron pan, heat oil over medium heat. Add onions and stir to coat. Cover pan and cook for 15 minutes, stirring occasionally until softened.
Add broth, vinegar, sugar, and salt and cook uncovered, for 30 minutes. Stir often to keep from sticking. Season with more salt if needed.
Let cool completely and store in a glass jar. Onion jam can be refrigerated for up to two weeks. Enjoy!