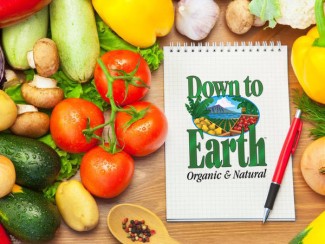 Never buy chocolate in a bottle again! Use this creamy sauce on ice cream, fresh fruit, or as a base for hot chocolate and chocolate milk.
Ingredients
½ cup agave
½ cup raw cacao powder
2 Tablespoons liquid coconut oil
1 Tablespoon warm water
Tiny pinch sea salt
Instructions
In a small bowl whisk all ingredients together until cacao is well blended.
Store in a small jar in fridge indefinitely. Note that if you use coconut oil it will solidify and need to be warmed prior to using.