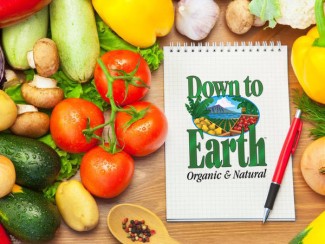 Super simple, this is the ultimate comfort food for a cold day.
Ingredients
1 Tablespoon sesame oil
¼ cup chopped shiitake mushrooms
½ cup sliced onions
1 Tablespoon minced fresh ginger
2-3 garlic cloves, minced
1 cup black rice
2 cup vegetable stock
4 cup water
1-2 Tablespoons chili oil
1-2 Tablespoons toasted sesame oil
1-2 Tablespoons soy sauce
¼ cup chopped green onions
Instructions
Heat sesame oil in a large pot over medium-high heat. Add mushrooms, onions, ginger, and garlic and sauté for 3-5 minutes or until fragrant.
Add rice, vegetable stock, and water. Bring to a boil. Lower heat and let simmer for 1 – 1½ hours.
Drizzle chili oil, toasted sesame oil, and soy sauce in congee and mix to combine.