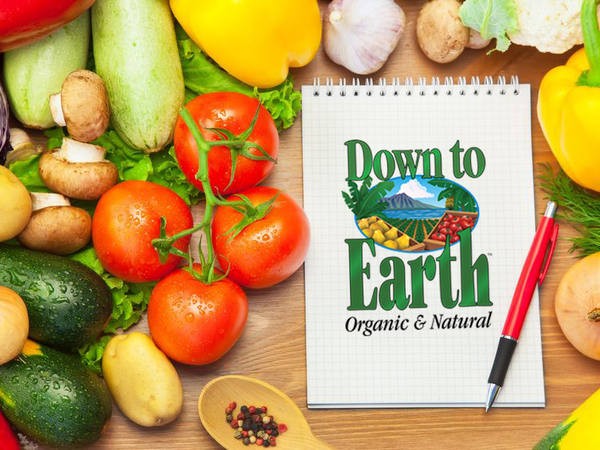 Sweet, crunchy and incredibly quick to make – no oven required!

Ingredients
1 cup raw almonds
1 cup raw walnuts
4 pitted dates
Salt, to taste
2-4 Tablespoons agave, honey, maple syrup or brown rice syrup
4-6 cups diced fresh fruit + more to garnish
Instructions
Combine nuts, dates and salt in a food processor. Pulse until a coarse crumbly texture is achieved. Drizzle in sweetener and pulse again to combine.
Layer fruit in a pie pan or divided evenly among 4-6 serving bowls.
Top fruit with nut mixture, spreading it as evenly as possibly. Drizzle with more sweetener if desired. Serve and enjoy!