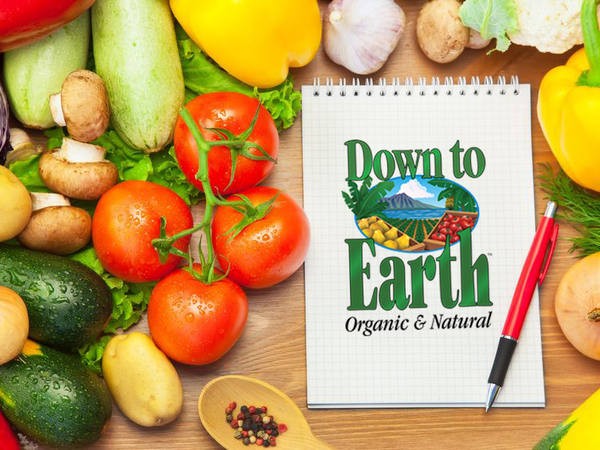 Use the freshest corn and most ripe tomatoes for this easy homemade salsa.
Ingredients
6 large local tomatoes
2 Tablespoons minced jalapeño
2 Tablespoons minced red onion
1 clove garlic, minced
2 cobs of corn (or 2 cups frozen)
2 Tablespoons chopped green onion
1 teaspoon each cumin and chili powder
¼ cup fresh squeezed lime juice (more to taste)
1 cup chopped cilantro
Salt and pepper to taste
Instructions
Dice 4 tomatoes and place in a mixing bowl.
Blend together remaining 2 tomatoes, jalapeño, red onion, and garlic in a blender.
Add blended tomato mixture to diced tomatoes, and add corn, green onion, cumin, chili powder, lime juice and cilantro. Season with salt and pepper to taste. Mix well and serve with your favorite chips or crackers! Enjoy!