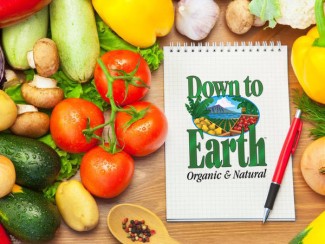 Homemade pesto is a great kitchen staple. Use this vibrant condiment for pasta, sandwiches, wraps and more. Pesto freezes well too, so make a double batch and freeze some for later!
Ingredients
½ cup walnuts
2 cups fresh basil
¼ cup chopped sundried tomatoes
2 cloves garlic
¼ cup extra virgin olive oil
Juice of 1 lemon (about ¼ cup)
3 Tablespoons nutritional yeast
Salt and pepper to taste
Water, as needed
Instructions
Blend all ingredients in a food processor until smooth, scraping sides as needed. Add a few teaspoons of water or oil to adjust consistency to your liking. Enjoy!