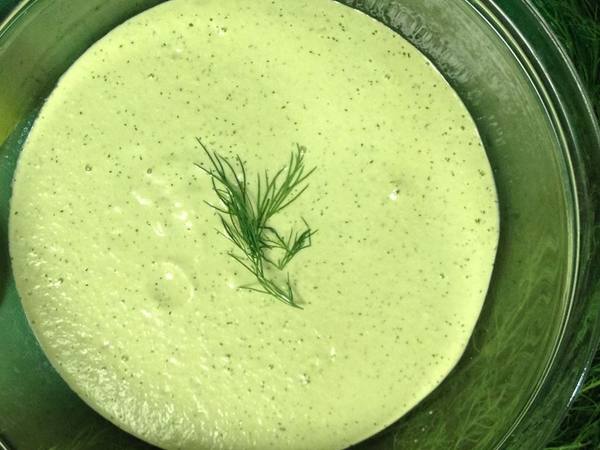 Raw Vegan Tzatziki Sauce
Enjoy this sauce over a raw falafel, as a dip, or salad dressing. It is a great alternative to the dairy original.
Updated: Mon, 05/13/2019 - 8:51pm
Ingredients
1 cucumber peeled and chopped
½ cup macadamia nuts
1 teaspoon garlic flakes
3 tablespoons tahini
Juice of 1 lemon
Juice of 1 lime
½ cup fresh dill
Salt and pepper, to taste
Instructions
Place all ingredients in a food processor and process until smooth. Can be kept refrigerated for up to a week. Serve and enjoy!