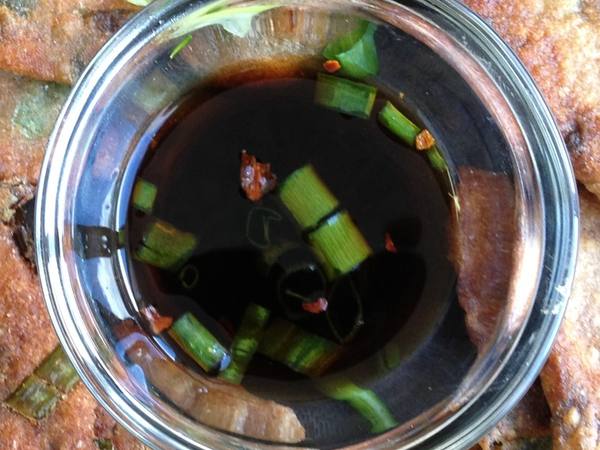 Spicy Dipping Sauce
Super versatile sauce that's flavor-packed! Use with dumplings, vegetables, rice - anything!
Updated: Sat, 04/14/2018 - 11:21am
Ingredients
¼ cup soy sauce
¼ cup brown rice vinegar
1 Tablespoon toasted sesame oil
Pinch of cayenne (or Korean pepper - gochugaru)
Pinch sesame seeds
Instructions
Whisk together all ingredients in a small bowl. Refrigerate in an air-tight container for up to a week. Enjoy!