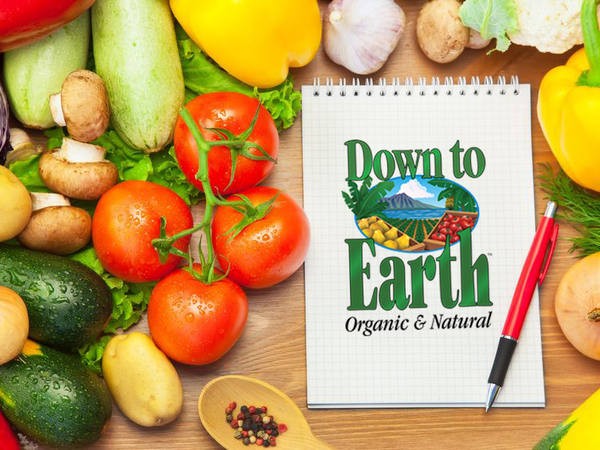 Make this dressing with fresh, local herbs.
Ingredients
2 cloves garlic, minced or crushed
½ cup olive oil
4 Tablespoons fresh lemon or lime juice
1 Tablespoon marjoram
2 teaspoons mint
¾ teaspoon thyme
1 teaspoon tarragon
1 teaspoon basil
1 teaspoon Spike or salt-free Spike seasoning
Dash of black pepper
Instructions
Place all ingredients in a bowl and whip with a fork or whisk, or combine ingredients in a blender or food processor. Toss with your favorite green salad, and enjoy!