Gluten-Free Italian Calzone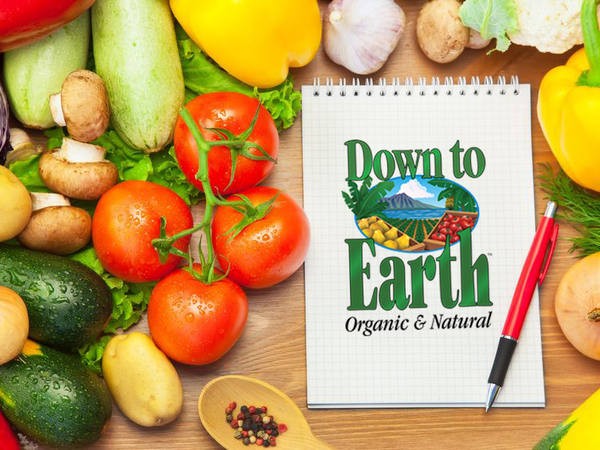 Calzones are Italian-style pizza pockets– this delicious gluten-free version features easy fillings that are infinitely customizable.
Ingredients
Dough
1½ cups warm water (110-140º)
2 Tablespoons sugar
1 (7 gram) pack active yeast (equals 1 Tablespoon)
2 cups tapioca flour (tapioca starch)
1½ cups brown rice flour + more for flouring
½ cup gluten-free all-purpose flour
2 Tablespoons rice bran
2 teaspoons guar gum
1 teaspoon salt + extra for sprinkling on top
3 Tablespoons olive oil + more for basting
Fillings
1 (25-ounce) jar pasta sauce
1-2 cups dairy or non-dairy cheese
Chopp
Instructions
Preheat the oven to 400º and line two baking sheets with parchment paper.
Mix together water, sugar and yeast. Gently stir to dissolve sugar and let stand 5-10 minutes until foamy.
Sift together flours, rice bran, guar gum, and salt in a large bowl.
Stir olive oil into water/yeast mixture. Stir flour mixture into liquid mixture and mix until a firm dough is formed.
Flour a very large work surface with extra flour (it is helpful to divide dough in half if your work area is small). Roll out dough to ¼- inch thick. Use a 6 or 7-inch bowl to cut out large circles and then use a wide spatula to gently lift dough circle onto parchment paper.
Spread just over 1 Tablespoon of pasta sauce onto surface of dough, then add desired fillings onto one half of dough. Fold dough over fillings, and press edges together with your fingers gently but firmly.

In a small bowl mix together olive oil and extra salt. Brush each calzone with olive oil. Bake 25-30 minutes, or until calzone is firm to the touch and just slightly browned. Remove from oven and let cool slightly before serving Enjoy!