Open-Faced Vegan 'Tuna' Melt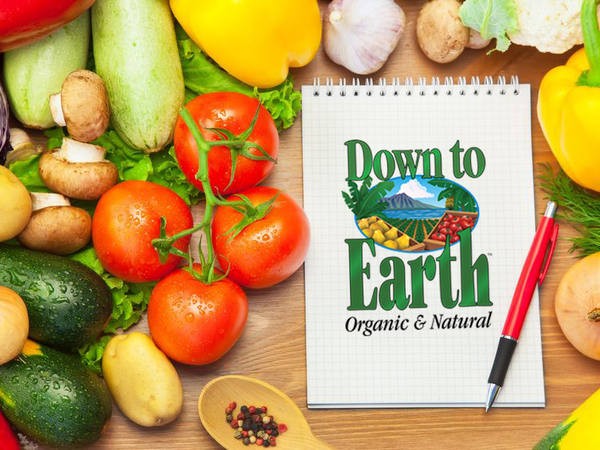 Chickpeas and seaweed stand in for tuna in this fun and easy luncheon recipe. Serve with your favorite gluten-free bread, salad and soup for a wholesome gluten-free meal!
Ingredients
2 (15-ounce) cans garbanzo beans, drained and rinsed
½ cup vegan mayonnaise
½ cup finely chopped celery
½ cup finely chopped dill pickles
2 tablespoons diced red onion
3 Tablespoons sweet relish
2 tablespoons prepared yellow mustard
2 Tablespoons dulse
½ teaspoon dried dill
Salt and pepper to taste
1 loaf gluten free bread
¼ cup nutritional yeast
Olive oil for drizzle
Instructions
Preheat oven to 400°.
Place garbanzo beans in a food processor and pulse until coarsely chopped.
Add chopped beans into a large bowl. Stir in vegan mayonnaise, mustard, celery, onion, pickles, relish, dulse, salt, and pepper. Mix until well combined
Layer (how many slices) of bread on a baking sheet. Bake for five minutes or until brown; flip and toast on other side for another five minutes.
Remove bread from oven and divide "Tuna" mixture evenly onto each slice of bread.
Sprinkle each piece with nutritional yeast and drizzle with olive oil.
Change oven setting to Broil and put baking sheet back into the oven for five minutes, watching carefully so that it does not burn. Remove from oven, serve and enjoy!