Spinach Cranberry Fall Salad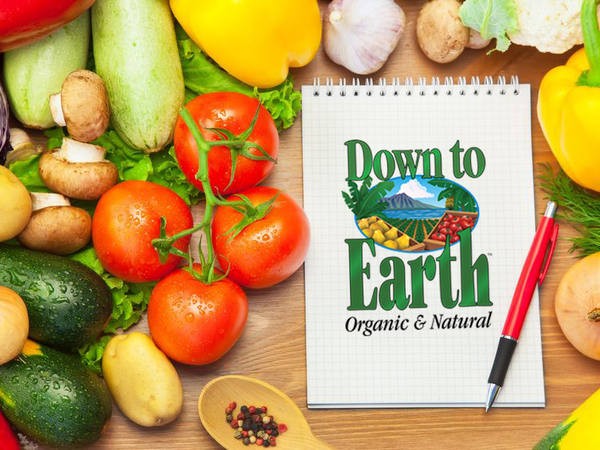 Spinach Cranberry Fall Salad recipe from Down to Earth Organic and Natural.
Ingredients
Salad
8 cups spinach
¼ cup sliced red onion
¼ cup dried cranberries
Dressing
Juice of 2 lemons
3 Tablespoons apple cider vinegar
2 garlic cloves
2 Tablespoons Dijon mustard
1-2 Tablespoons agave nectar
1 teaspoon red pepper flakes
¼ cup fresh basil
Salt and pepper to taste
Garnish
¼ cup toasted walnuts (optional)
1 Granny Smith apple, diced
¼ cup crumbled blue cheese (optional)
Instructions
Place spinach, onion and cranberries in large salad bowl and toss together.
Place all Dressing ingredients in a food processor or blender and blend until smooth.
Pour dressing over salad. Add apples and blue cheese. Toss gently.
Top with toasted walnuts. Serve and enjoy!