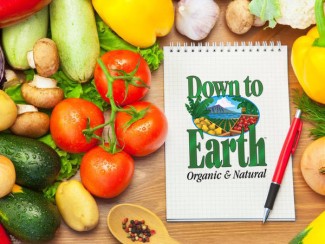 Organic Corn Salsa recipe from Down to Earth Organic and Natural.
Ingredients
1 (15-ounce) can organic corn, rinse and drain
2 Roma tomatoes
¼ cup diced sweet onion
1 jalapeño, deseeded and diced
1 bunch cilantro, washed and chopped
2 limes, juiced
Salt and pepper to taste
Instructions
Place all ingredients large bowl. Mix well. Serve and enjoy!