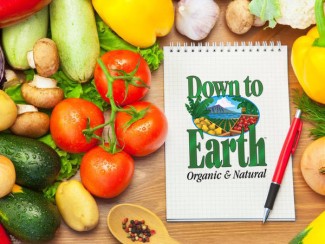 Use this as an acidic garnish or in a sandwich when you want a kick of vinegar and raw onion.
Ingredients
½ cup apple cider vinegar, sherry vinegar, or red wine vinegar
1 tablespoon sugar or honey
1½ teaspoons kosher salt
½ cup water
1 red onion, thinly sliced
Instructions
Whisk vinegar, salt, sugar, and water in a small bowl until sugar and salt dissolve. Place onion in a jar; pour vinegar mixture over. Let sit at room temperature for at least one hour.