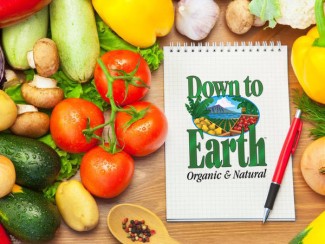 Beautiful and beautifying red beets make a lovely raw entrée. Serve with the Raw Cream Sauce for a special meal.
Ingredients
2 large beets, sliced very thin with mandolin
Nut Cheese
1½ cups cashews, soaked 1 hour
½ cup nutritional yeast
¼ cup fresh basil
¼ cup parsley
1 teaspoon dried oregano
½ teaspoon garlic flakes
Juice of 1 lemon
Salt and pepper to taste
Instructions
Drain and rinse water from soaked cashews.
Place all Nut Cheese ingredients into a food processor and blend until smooth and creamy.
Spoon 1 tablespoon of Nut Cheese onto a beet slice. Place another beet slice on top and press to seal. Continue this process until all slices are filled.
Layer beets onto parchment paper or a Teflex sheet and place in dehydrator for two hours at 105°. Serve with a raw marinara or Herb Cream Sauce and enjoy!