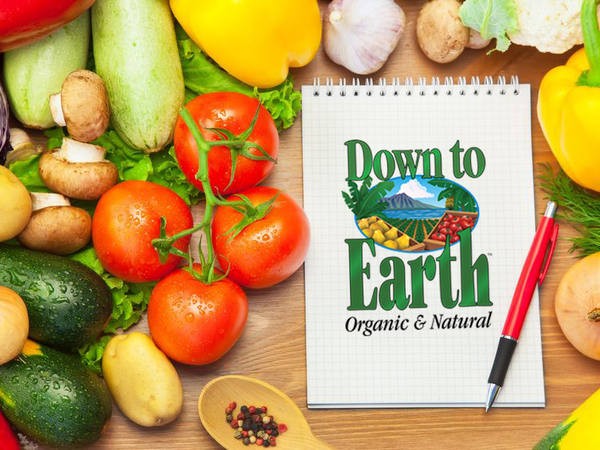 This is a healthy and refreshing salad that is very easy to prepare.
Ingredients
1 (16-ounce) can whole corn
1 (15½-ounce) can chickpea (garbanzo beans
2 teaspoons brown rice vinegar
1 lemon, juiced
½ cup grated carrot
¼ cup green onions, minced
1 Tablespoon dried mint, crumbled, or ¼ cup fresh mint, minced
Dash of sea salt
Instructions
Toss all ingredients together, then chill. Enjoy!