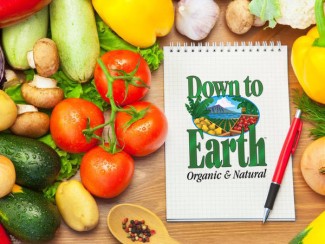 This is a fresh alternative to store-bought, cooked tomato juice. The addition of cumin, coriander, and salt make this a savory treat.
Ingredients
3 stalks celery
1 cucumber
2 carrots
1 cup ripe tomatoes, chopped
1 jalapeno, seeded and minced
1/4 cup freshly squeezed lemon juice
1/8 teaspoon black pepper
1/4 teaspoon coarse salt
1/8 teaspoon cumin powder
1/8 teaspoon coriander powder
Instructions
Juice celery, cucumber, and carrots with a jucie extractor. Add to blender.
Add chopped tomatoes, jalapeno, lemon juice, black pepper, salt, cumin, and coriander. Process in blender until smooth. Optionally, pass through fine sieve for a thinner texture. Garnish with celery leaves and pepper. Serve and enjoy!