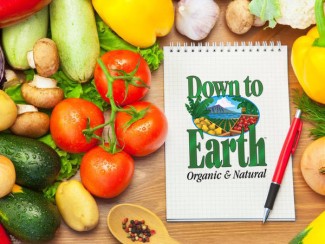 Use this delicious pesto as a dip or serve on your favorite pasta.
Ingredients
6 Tablespoons hazelnuts, plus more for garnish
2 cups broccoli florets
1½ cups parsley leaves, loosely packed
¼ cup mint leaves
4 teaspoons lemon juice
1½ teaspoons lemon zest
1½ teaspoons capers, rinsed (optional)
3-5 cloves garlic
½ cup olive oil + more if needed
Instructions
Toast nuts in a skillet over medium heat for 3-5 minutes, shaking
often, until golden. Set aside to cool.
Steam or boil broccoli 2-3 minutes. Rinse well
with cool water and drain.
Combine all ingredients in a food processor and pulse until
smooth. Add more olive oil if needed, 1 teaspoon at a time.
Remove from food processor and garnish with a few toasted hazelnuts. Chill if desired and serve to spice up any meal. Enjoy!