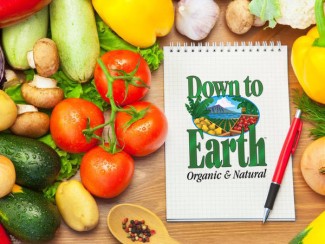 Raw Cranberry Relish recipe from Down to Earth Organic and Natural.
Ingredients
3½ cups fresh cranberries
Zest of 1 orange
Juice of 1 orange
1 green apple, cored and quartered
¼ cup raw agave
1 cup dates, soaked for 20 minutes
½ teaspoon cinnamon
Pinch of ground cloves
Pinch of salt
Instructions
Place all ingredients in a food processor and process until a chunky consistency is achieved. Serve as a side in place of your traditional holiday cranberry sauce. Enjoy!