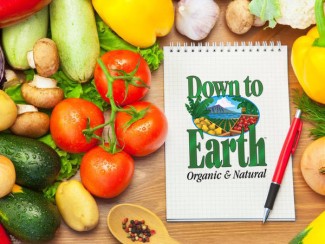 Kukicha or twig tea, is made from the twigs of the tea plant. Here it's mixed with umeboshi paste and shoyu for a great detoxifying tea. This tea helps regulate digestion, improve circulation, strengthen the blood, and relieve headaches!
Ingredients
4 cups filtered water
2 Tablespoons loose kukicha tea (or 2 tea bags)
2 teaspoons umeboshi paste (salted plum paste)
½ teaspoon Nama shoyu® (optional)
Instructions
Bring water to a boil. Pour over kukicha tea and steep for five minutes.
Stir in umeboshi paste and shoyu until as smooth as possible.
Divide into 2 mugs and enjoy!