Cilantro Pesto Pizza Wrap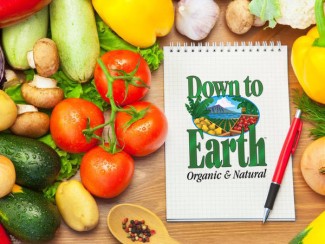 With freshly made pesto sauce on a pizza crust, this vegan Cilantro Pesto Pizza Wrap is great to use up leftover veggies!
Ingredients
Pesto
3 cups fresh cilantro (packed)
Juice of a lemon
⅓ cup walnuts
⅓ cup nutritional yeast
4 cloves garlic or 2 teaspoons garlic powder
Salt to taste
Water to thin (optional)
Pizza Toppings
1 Japanese eggplant, sliced
1 can young jackfruit, shredded
3 roma tomatoes, sliced in rounds
¼ cup pine nuts
Crust:
Your favorite pre-made pizza crust
Instructions
Preheat oven to 425°.
Place pesto ingredients in a food processor and blend.
Spread pesto generously over pizza crust.
Arrange topping ingredients on pizza (except avocado) and bake directly on oven rack for 10 minutes or until golden.
Let cool, then wrap up into a roll to enjoy!