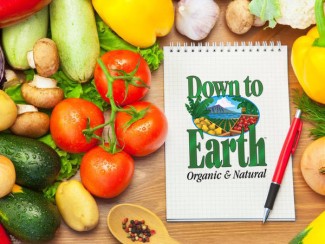 Spread this spiced, comforting concoction on bread with butter or substitute for jelly in a PB&J.
Ingredients
1/2 medium-sized pumpkin (Kabocha, Sugar, or Cinderalla are all great varieties)
1 Tablespoon oil for roasting
1 teaspoon salt
1/2 cup apple juice
3 Tablespoons maple syrup
1 Tablespoon lemon juice
Zest of 1 lemon
1 teaspoon vanilla extract
1 teaspoon cinnamon powder
3/4 teaspoon ginger powder
1/2 teaspoon cardamom powder
1/4 teaspoon grated nutmeg
1/4 teaspoon salt
Pinch of clove powder
Pinch of allspice powder
1/4 cup browned butter (optional)
Instructions
Preheat the oven to 350° Fahrenhehit.
Rub the pumpkin in oil and salt. Bake for 45 minutes to 1 hour, until soft. Allow to cool down.
Scoop out the flesh of the pumkpin and place in a food processor. Combine all other ingredients and blend until smooth. Serve and enjoy!