Farmer's Market Pasta Salad with Sun-Dried Tomato Dressing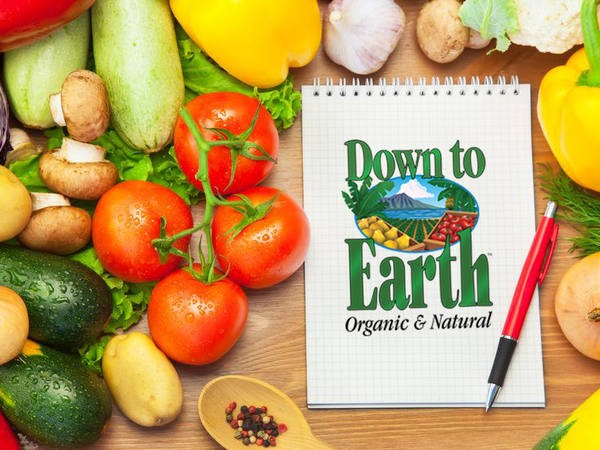 This easy pasta salad uses lots of farm fresh veggies for a hearty meal or side dish.
Ingredients
Pasta Salad
12 ounces quinoa pasta (or your favorite pasta)
2 cups blanched broccoli
1 cup shredded carrots
1 cup chopped cherry tomatoes
¼ cup minced kalamata olives
¼ cup minced red onion
¼ cup sliced fresh basil
Sun-dried tomato Dressing:
1 cup sun-dried tomatoes, soaked for ½ hour
2 Tablespoons olive oil
2 Tablespoons red wine vinegar
1 Tablespoon nutritional yeast
1 teaspoon agave
Pinch each salt and pepper
Instructions
Cook pasta according to directions. Drain, rinse in cool water and set aside to cool.
In a large bowl combine broccoli, carrots, cherry tomatoes, olives, onion and basil. Add pasta and mix well.
Drain the sun-dried tomatoes and add to food processor along with remaining ingredients and blend until smooth. Add water to thin if necessary.
Pour dressing over pasta salad, and stir to coat. Serve and enjoy!