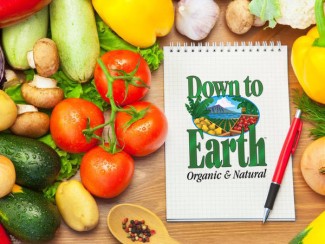 Enjoy with cheese, spread on bread as a condiment for a sandwich, or use as a sauce to finish sautéed vegetable dishes.
Ingredients
3 Tablespoons vegetable oil (olive, canola, macadamia nut, etc)
4 yellow or white onions, minced
2 large carrots, grated with a box grater
1 teaspoon salt
2 Tablespoons red wine vinegar
2 Tablespoons water
1 Tablespoon tomato paste
1 bay leaf
1 sprig thyme
1 whole clove or 1/8 teaspoon ground clove
1/8 teaspoon nutmeg
Salt and black pepper, to taste
Instructions
Heat oil in large, wide mouthed pan or shallow pot over medium flame. Add onions, carrots, and 1 teaspoon salt. Allow to cook, stirring regularly, until most of the moisture has evaporated. Lower the flame and continue to cook until onions are sufficiently brown.
Add red wine vinegar, water, tomato paste, bay leaf, thyme, and spices. Allow to cook an additional 20-30 minutes over low heat, until a jammy consistency is reached.
Allow to cool and store in refigerator up to 2 weeks. Serve and enjoy!