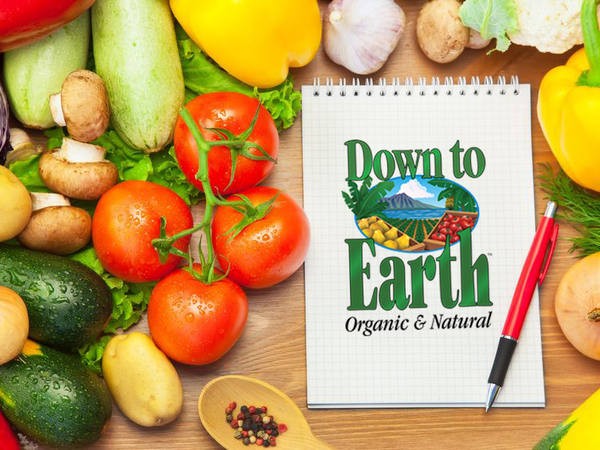 This soup is even better the next day after the flavors have harmonized!
Ingredients
1 large leek, cleaned
½ cup vegetable broth powder
6 cups water
4 medium potatoes, cubed
2 teaspoons onion powder
½ teaspoon black pepper
Instructions
Cut leek in half lengthwise and slice thinly.
Bring leek and broth to a boil. Cover and simmer 10 minutes.
Add potatoes and onion powder and return to a boil. Cover and simmer for 20 minutes or until potatoes are tender.
Blend half the soup in a blender and leave the other half chunky. Add black pepper and stir. Enjoy!