Sweet Adzuki Bean Pockets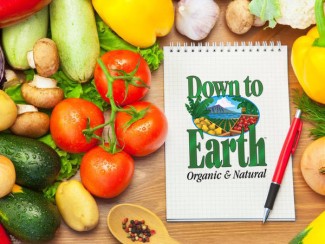 Sweet Adzuki Bean Pocket recipe from Down to Earth Organic and Natural.
Ingredients
1 Recipe Pate Brisee (already prepared)
1 Recipe Adzuki Bean Paste (already prepared)
Coconut oil or a neutral flavored oil like safflower, canola, or vegetable
Instructions
Preheat oven to 375°. Line a large baking sheet with parchment paper. 
Flour a clean surface generously to roll out the Pate Brisee dough into a rectangle and about a 1/2" thick. 
Using a large cookie cutter or a large lid, cut out large circles on the dough. 
Depending on the size of your circles, you can scoop out 1-3 Tablespoons of adzuki bean filling in the center of each circle. Be sure not to put too much so that it doesn't burst - the filling should only go to about 1/2" away from the edge. 
Fold over the circles to create a half-moon shape. Using your fingertips, press down to create a seal. 
Using a fork, press the edges together. Slice 3 tiny slices in the middle of the dough to allow steam to escape. 
Put pockets onto parchment paper. Brush a little oil on top. Bake for 10-15 minutes. 
Allow pockets to cool before serving. Enjoy!