Basil and Sun Dried Tomato Nut Cheese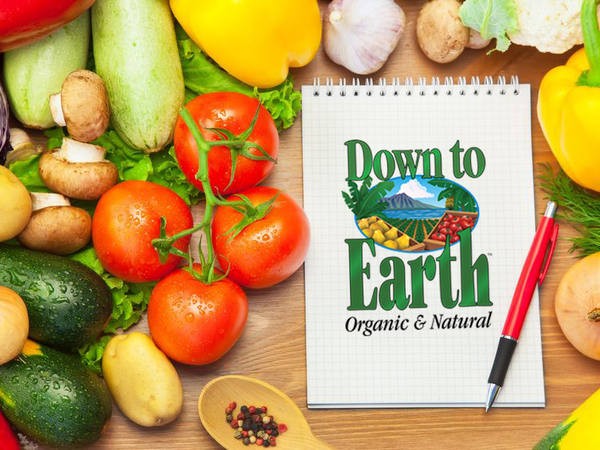 This zingy and delicious vegan cheese is made by fermenting a nut patē on the counter overnight. Mmmm!
Ingredients
½ cup macadamia nuts, soaked overnight and rinsed
½ cup cashews, soaked overnight and rinsed
1 cup fresh basil, coarsely chopped
¼ cup sun dried tomatoes, soak in water for 1 hour, (save soak water)
Italian seasoning, to taste
Salt, to taste
Optional adds:
Red pepper flakes
Kalmata olives (omit salt)
Instructions
Place nuts and ¼ cup soak water from tomatoes in food processor and combine until smooth.
Add remaining ingredients and pulse until incorporated but still a little chunky.
Transfer to glass jar or bowl no more than ¾ full, set lid on loosely.
Place in warm cabinet or on counter for 24 hours. It will bubble up as it ferments.
Transfer to fridge and enjoy! Serving suggestions: with crudités, crackers or use as a spread on wrap.