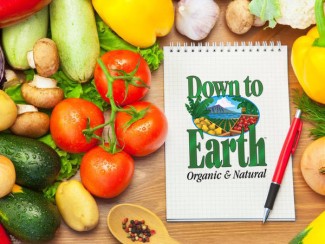 Refreshing with a kick of spice makes this the perfect cold soup for a hot summer day.
Ingredients
3 cucumbers, peeled, seeded and roughly chopped
¼ cup fresh lemon juice
1 cup fresh basil leaves
1½ cup fresh mint leaves
¼ cup chopped green onions or leeks
1 Tablespoon minced garlic
1 Tablespoon minced ginger
1 Tablespoon chili oil
1 Tablespoon agave
Salt and pepper, to taste
2 Tablespoons lemon zest
Instructions
Blend cucumbers and lemon juice in a blender until finely pureed.
Add basil and mint and blend to combine.
Add green onions, garlic, ginger, chili oil, agave, salt, and pepper. Blend to combine.
Transfer to a large bowl and let chill for 4 hours.
To serve, drizzle a little chili oil on top and garnish with lemon zest. Serve and enjoy!