Lemon and Macadamia Nut Kale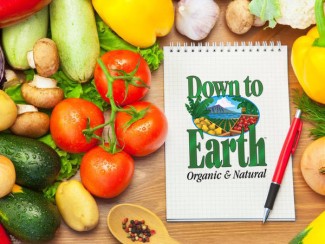 The sweetness of the lemon and the saltiness of the shoyu, combined with the buttery macadamia nuts creates a kale dish that tastes better than you can imagine. Be prepared to eat the whole recipe yourself!
Ingredients
1 bunch lacinato kale (about 4 cups)
1 Tablespoon fresh lemon juice
2 teaspoons nama shoyu
1 teaspoon olive or coconut oil
¼ cup ground macadamia nuts
Instructions
Wash and tear the kale into bite-sized pieces. In a small bowl mix the lemon juice and shoyu. Set aside.
Heat the oil in a skillet until bubbling. Add greens and stir constantly until bright green and slightly wilted.
Put the cooked kale into a large bowl and toss with the lemon juice and shoyu. Add the ground macadamia nuts. Toss gently, and serve immediately. Enjoy!