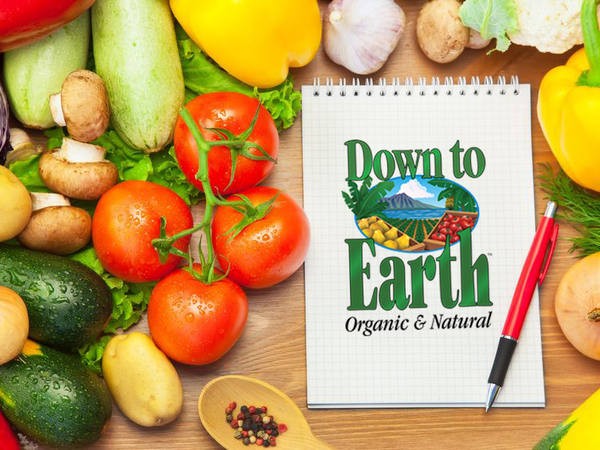 Musubi is a classic Hawaiian snack. This veganized version uses wholesome tempeh and sweet brown rice.
Yield
5-7 individual musabi wraps
Ingredients
2 (8-ounce) blocks tempeh
¼ cup olive oil
¼ cup soy sauce, tamari or liquid aminos
2 Tablespoons mirin
1 Tablespoon honey
1 Tablespoon brown rice vinegar + 2 Tablespoons
2 cups sweet brown rice, soaked overnight and drained
3 cups filtered water
Salt to taste
1-2 Tablespoons sugar
1 (7-gram) package nori sheets
Special Materials Needed: Musubi maker
Instructions
Slice tempeh into four squares, then cut each square in half from top to bottom (resulting in a square that is about 2 inches wide and ¼- inch thick).
Layer tempeh into a baking dish.
In a small bowl whisk together olive oil, soy sauce, mirin, honey and 1 Tablespoon vinegar. Pour over tempeh and let marinate two hours (up to overnight for best flavor)
Preheat oven to 400º. After tempeh has marinated, place baking dish into oven and bake for 15 minutes. Flip tempeh and bake another 10 minutes, until tempeh is browned and marinade has evaporated.
Meanwhile, bring water and rice to a boil. Add a pinch of salt. Cover, reduce heat, and simmer on low for 25 minutes or until all water has been absorbed. Sprinkle 1 teaspoon brown rice vinegar onto rice and stir to combine. Set aside to cool slightly.
Slice nori sheets in half lengthwise. Lay 1 (cut) nori sheet on a clean, dry surface. Place musubi maker in the center of the nori. Insert a cooked tempeh slice, pressing to the bottom. Add just enough rice until almost full. Using the musubi maker handle, press down firmly on the rice. Carefully remove handle and musubi maker. Wrap nori around musubi and use a wet finger to seal. Carefully flip over and set aside. Repeat with remaining rice and tempeh. Serve immediately (recommended) or wrap tightly with plastic wrap. Wrapped musubis can be stored at room temperature for 2 days. Enjoy!