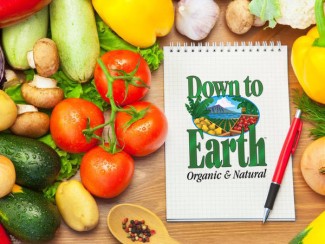 Toasted sesame seeds make this fiber-rich porridge incredibly fragrant and satisfying.
Ingredients
1 cup toasted sesame seeds
1 cup brown rice (soaked overnight or for 8-12 hours)
4 cups mushroom or vegetable broth
Salt, to taste
Butter (optional)
Toasted nuts and seeds for garnish (optional)
Instructions
In a blender, blend sesame seeds, brown rice, and broth until semi-smooth. Pour into a pot and bring to a boil. Lower heat to a simmer and cook, stirring regularly, for 20-30 minutes.
Season to taste with salt. Stir in butter and top with extra nuts and seeds, if desired. Serve and enjoy!