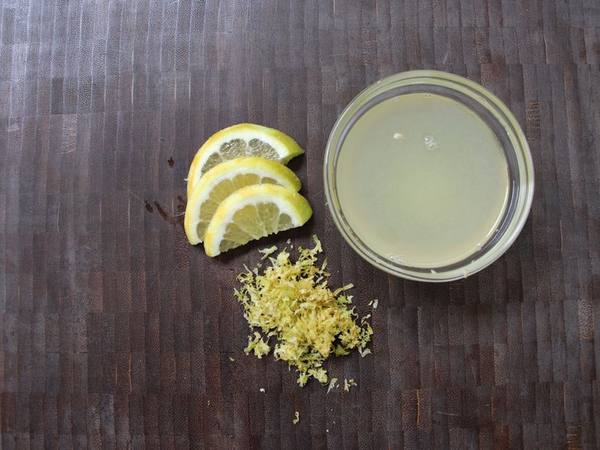 Exfoliating Sugar Scrub
Exfoliating – removing dead skin cells and making room for new ones – is said to be one of the most important things you can do for fresh, healthy skin. The gentle and slightly abrasive quality of the sugar (or salt) is a time-honored method. Sugar also produces glycolic acid, a natural alpha hydroxy acid that exfoliates the skin.
Updated: Mon, 05/13/2019 - 8:52pm
Ingredients
½ cup of sugar; cane, turbinado or brown
¼ cup of coconut or olive or almond oil or a mixture of these
1-2 teaspoons lemon zest
1/2 - 1 Tablespoon lemon juice 
½ teaspoon Vitamin E oil, optional
3-5 drops of essential oil, optional
Instructions
Combine all ingredients, using only enough oil to thoroughly moisten the sugar.
Store in a clean dry container with a tight sealing lid.
Apply on a glove or facecloth to the body and/or face after washing. The sugar will exfoliate the skin, and the oils will seal in moisture.
If using in the shower, please take care as the oils can make the floor slippery. Also, smaller batches are better for everyday use, as mold will form when the scrub is exposed to water and bacteria.