Sunflower Seed Panna Cotta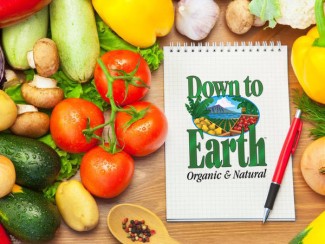 Panna Cotta is an Italian dessert made from sweet cream with gelatin to form a jello-like mold. In this version, the cream is infused with toasted sunflower seeds and sweetened with honey. Agar Agar is a great vegetarian substitute for gelatin made from seaweed.
Ingredients
4 cups heavy cream or half-and-half (coconut cream or thick soy milk work well as vegan substitutes)
1 ½ cups sunflower seeds, lightly toasted
½ cup honey
2 teaspoons of vanilla extract or 1 vanilla bean, split lengthwise
Pinch of salt
4 Tablespoons agar agar flakes
Fresh fruit, chopped, as garnish (i.e. peach, longan, honeydew melon, etc)
Instructions
Blend the cream or half-and-half and sunflower seeds on low in a blender, until the mixture thickens. Do not blend on high, otherwise you might end up with whipped cream. Allow to rest at room temperature for 1 hour to allow the sunflower seed flavor to fully infuse. Strain through a nut-milk bag or very fine colander.
Heat the infused heavy cream or half-and-half, honey, and salt in a saucepan. Once the honey and salt are dissolved, remove from heat and stir in the vanilla extract. (If using a vanilla bean, scrape the seeds from the bean into the cream and add the pod. Cover, and let infuse for 30 minutes. Remove the bean).
Sprinkle the agar agar flakes over the cream and reheat on the stove until boiling. Hold at a simmer for 3-4 minutes for the agar agar to dissolve.
Oil custard cups or muffin tin with a neutral-tasting oil (sunflower seed oil works well).
Pour the panna cotta mixture into cups or muffin tins, then chill until firm in the refrigerator. This may take between 2-3 hours.
Run a sharp knife around the edge of each panna cotta and unmold onto a serving plate. Top with fruit. Serve and enjoy!