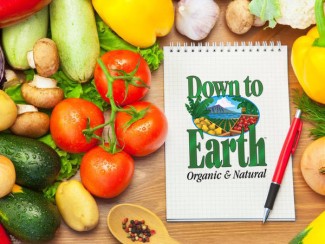 This delicious and filling stew is a good source of fiber that'll keep your digestive system clean and clear.
Ingredients
2 Tablespoons olive oil
1 tomatoes diced
1 onion, diced
1 jalapeno, deseeded and diced
4 garlic cloves, minced
1 teaspoon cumin
2 cups dried lentils
1 cup diced carrots
2 cups diced potatoes
2 cups coconut milk
3 cups water
3 Tablespoons grated ginger
3 Tablespoons grated turmeric
2 Tablespoons coconut nectar
2 Tablespoons hot sauce
Salt and pepper, to taste
Juice of 1 lime
Instructions
In a large pot, heat olive oil over medium heat. Add tomatoes, onion, jalapeno, and garlic. Season with cumin.
Add lentils, carrots, potatoes, coconut milk and water. You may need to add more water to get a more soupy consistency, if desired.
Add ginger, turmeric, coconut nectar, and hot sauce. Salt and pepper to your taste.
Bring to a boil. Then reduce heat and simmer for 25-30 minutes until lentils and potatoes are tender.
Stir in lime juice. Season with more salt and pepper, if desired. Serve immediately or refrigerate for up to a week. Enjoy!